WELCOME TO STREAMLINE CLEANERS
Providing Outstanding Quality and
Personal Service since 1970
Streamline Cleaners opened its doors on the corner of Gunter Avenue and Ringold Street in Guntersville in 1970, where one of our locations still is today.
The original owners were Powell and Nell Rains, in-laws of current owner Scott Patton. Since Scott joined the family business in 1992, the business has expanded services and has added a second location in Albertville.  In 2017, Scott's wife Lou Ann Rains Patton rejoined the Streamline team, after having grown up in the family business and retired from a previous career.  Currently, the Pattons run both of the Streamline locations, focusing on quality and service, which has made our business successful for almost 50 years.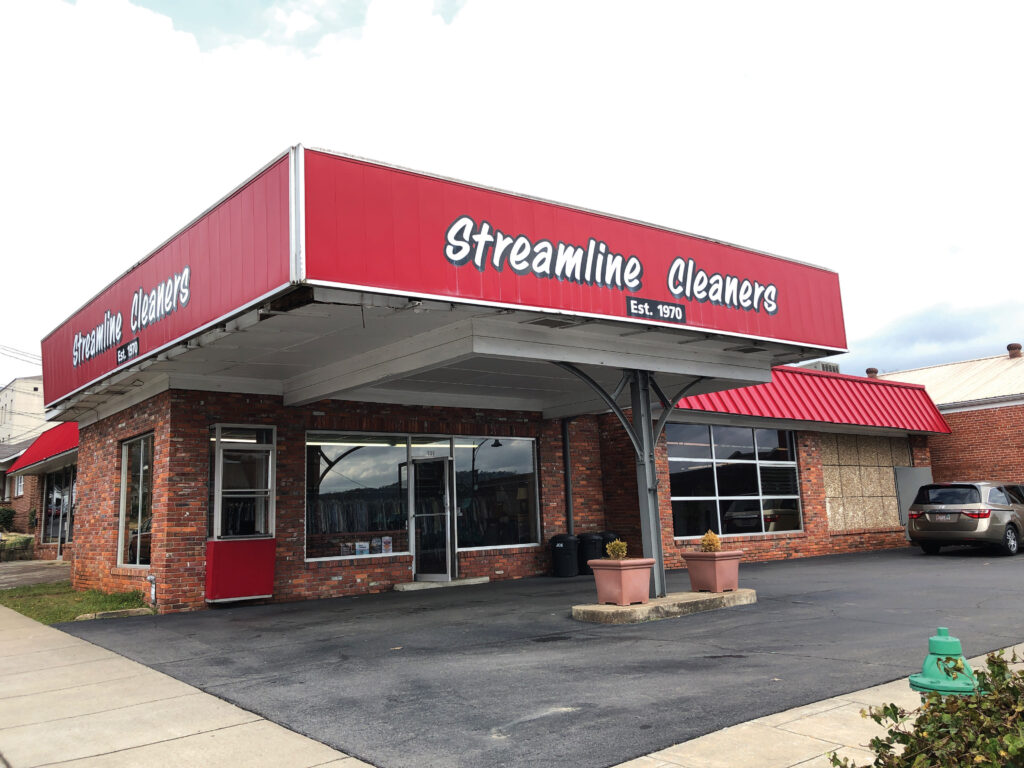 This family run business has built its reputation on taking care of customers as if they are family.  Scott and Lou Ann Patton know how busy households can be, balancing work, raising a family, and community involvement. That is why we strive every day to provide outstanding quality and personal service to our customers, which soon become family friends. By taking care of your laundry, dry cleaning and alteration needs, we provide for our customers more quality time at home – something we know is very important. Additionally, by having your clothes professionally cleaned, you save money by keeping them in better shape longer. Also, your appearance and first impression is a game changer in almost every profession. Let us help you save time, stretch your dollar, and climb the ladder at work by keeping your family looking their best.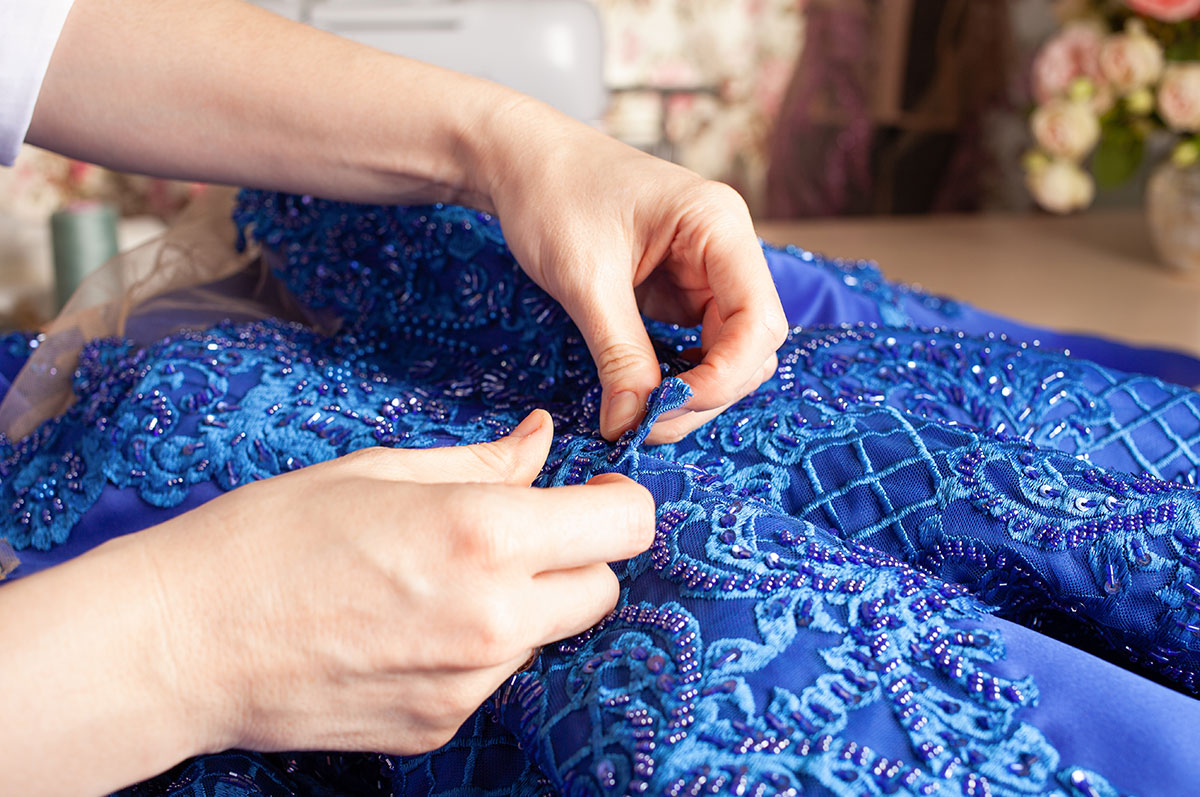 The staff at Streamline is one of the reasons we keep customers coming back.  Each of our stores have professional spotting and dry cleaning specialists, that have more than 25 years experience. Many of our pressing staff has worked for our cleaning sites more than two decades. Other newer employees have completed training with some of the best trainers in the industry. We have alteration specialists that are full time employees for each of our sites. We consider ourselves blessed to have been in the dry cleaning business longer than anyone around. Our business has gained a reputation throughout Marshall County and the surrounding area as the place to go for all your dry cleaning, laundry and alteration needs.
Stop by one of our three locations at 105 Sand Mountain Drive, Albertville or our original location at 538 Gunter Avenue, Guntersville.